.vc_custom_1651140832673{margin-right: 0px !important;margin-left: 0px !important;}.vc_custom_1651145336133{margin-right: 0px !important;margin-left: 0px !important;}.vc_custom_1649226059064{padding-top: 50px !important;padding-bottom: 50px !important;}.vc_custom_1649226489265{padding-top: 50px !important;padding-bottom: 30px !important;}.vc_custom_1648572006984{padding-top: 30px !important;}.vc_custom_1649226695523{padding-top: 50px !important;padding-bottom: 30px !important;}.vc_custom_1648572019620{padding-top: 30px !important;}.vc_custom_1651135342185{padding-right: 0px !important;padding-left: 0px !important;}.vc_custom_1448424139671{padding-right: 0px !important;padding-left: 0px !important;}.vc_custom_1652794295502{margin-bottom: 20px !important;}.vc_custom_1652795725588{margin-bottom: 0px !important;}.vc_custom_1652794283949{margin-bottom: 20px !important;}.vc_custom_1652795648014{margin-bottom: 0px !important;}.vc_custom_1652794271058{margin-bottom: 20px !important;}.vc_custom_1652795665922{margin-bottom: 0px !important;}
charming
hotel
Enjoy all the plans that Vitoria-Gasteiz offers and rest in a beautiful and quiet space.
rest in the
heart of the city
Hotel Nirea is located in a centennial building in one of the main streets of the center. A comfortable and strategic location to discover our city by taking a walk.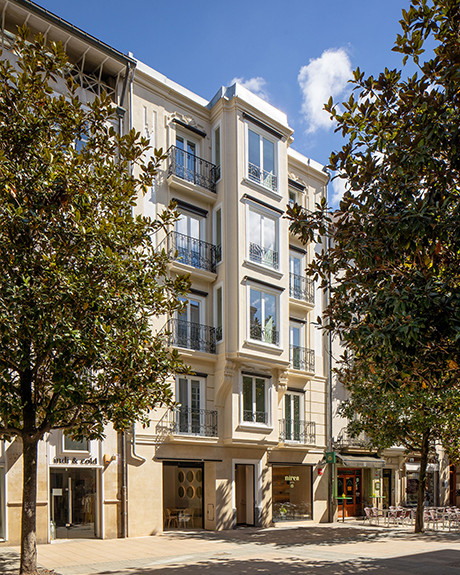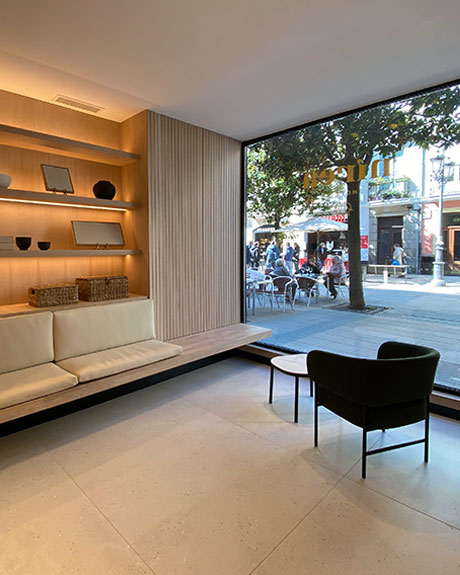 a city
in balance
We are lucky to live in a place where you can enjoy the best gastronomy, a medieval quarter full of history and culture and kilometers of green.